By definition, a formulation is created for any of the following purposes:
to achieve effects that cannot be obtained from its components when these are used singularly

to achieve a higher degree of effectiveness

to improve handling properties and often safety for the user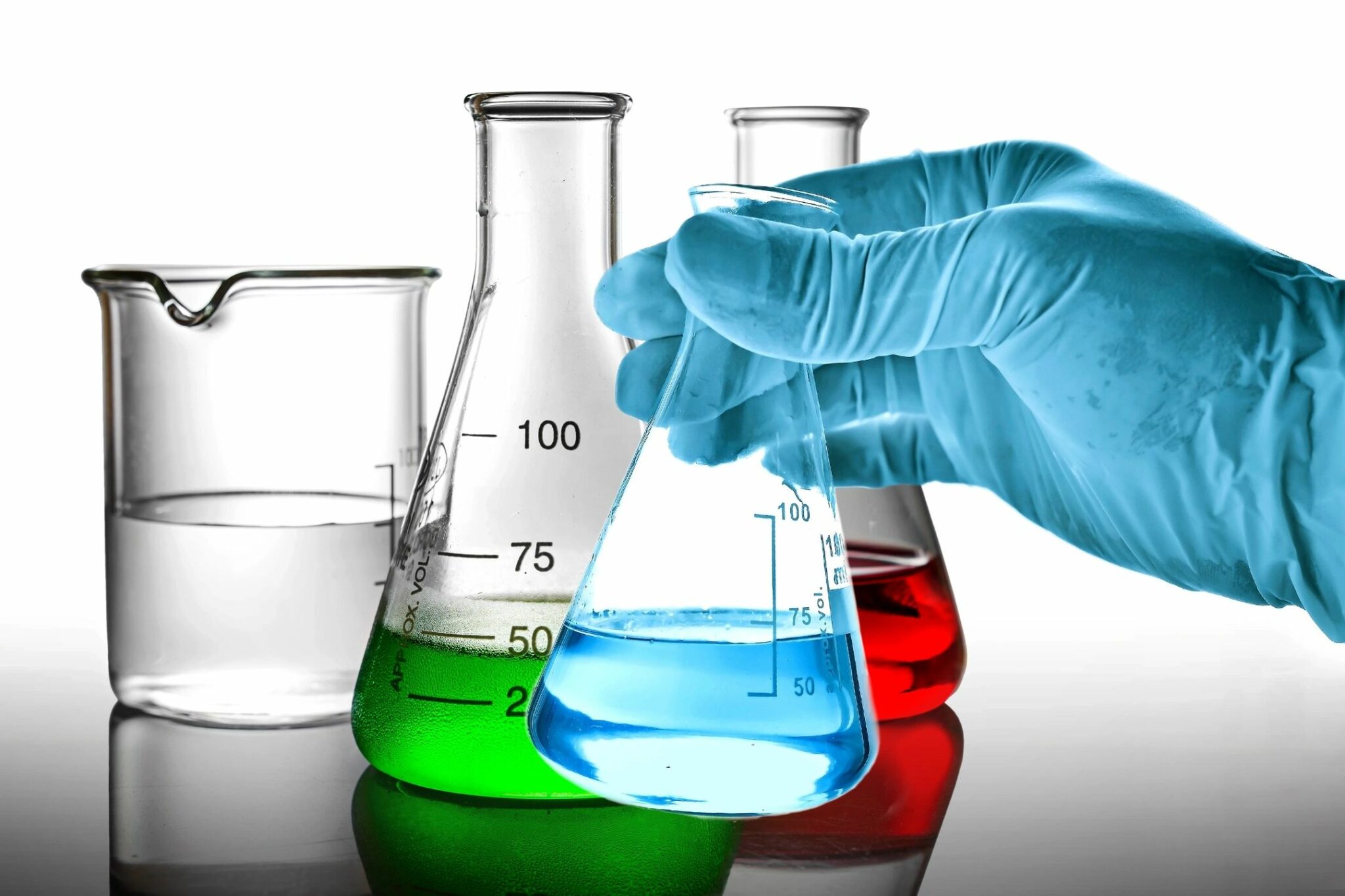 We will work with you to develop and formulate your products with our proprietary formulations.
Vaping and smoking CBD dabs is a rapid way to deliver CBD
with bioavailability similar to nasal CBD (Ohlsson et al. 1984).
Vaping and smoking, however, expose the lungs to other harmful fumes that may be associated with lung disease. 
Besides the health considerations, you can only smoke or vape in certain locations, whereas you can keep our products handy anywhere you need them!
These statements and products have not been evaluated tested by the FDA and are not intended to diagnose, treat or cure any disease. Always check with your physician before starting a new dietary supplement program. Do not use if you are pregnant or lactating. Always consult a medical physician before modifying your diet or using any new dietary supplements The Food and Drug Administration (FDA) considers non-THC based hemp products to be "food based" and therefore legal without a medical marijuana license.
CSI does not sell or distribute any products that are in violation of the United States Controlled Substances Act (US.CSA).
The products described on this website are only intended for adults 18 years or older. If you are under 18, please do not stay on this site. Our CBD is an isolate of industrial Hemp, which is legal in all 50 states.