About Cannaceutical Science, Inc.
CSI is a full-service contract research/manufacturing organization (CRO/CMO) specializing in the formulation, process development, and scale-up of cannabidiol (CBD),  Cannabigerol (CBG), Cannabinol (CBN), and full spectrum extract, from industrial hemp. We produce products in both powder and liquid form.
In 2011, we began a quest to formulate a highly bioavailable, water soluble version of CBD and after some trial and error, we got it right.  Over the past 7 years, we've refined our process and formulations while applying our IP to create a number of finished products for our clients. Our clients range from Doctors to entrepreneurs all looking for the same thing – the best CBD products on the market.
CSI is the first research organization to offer
BioSolCBDTM – A WATER SOLUBLE POWDER THAT UTILIZES CANNABIDIOL, IN ITS AMORPHOUS PHASE, WHILE CONTAINED IN A MICRO-ENCAPSULATION OF A NANO-EMULSION.
This structure increases the active's bioavailable, while allowing manufactures to incorporate the powder into many delivery/packaging forms and retain stability of the CBD.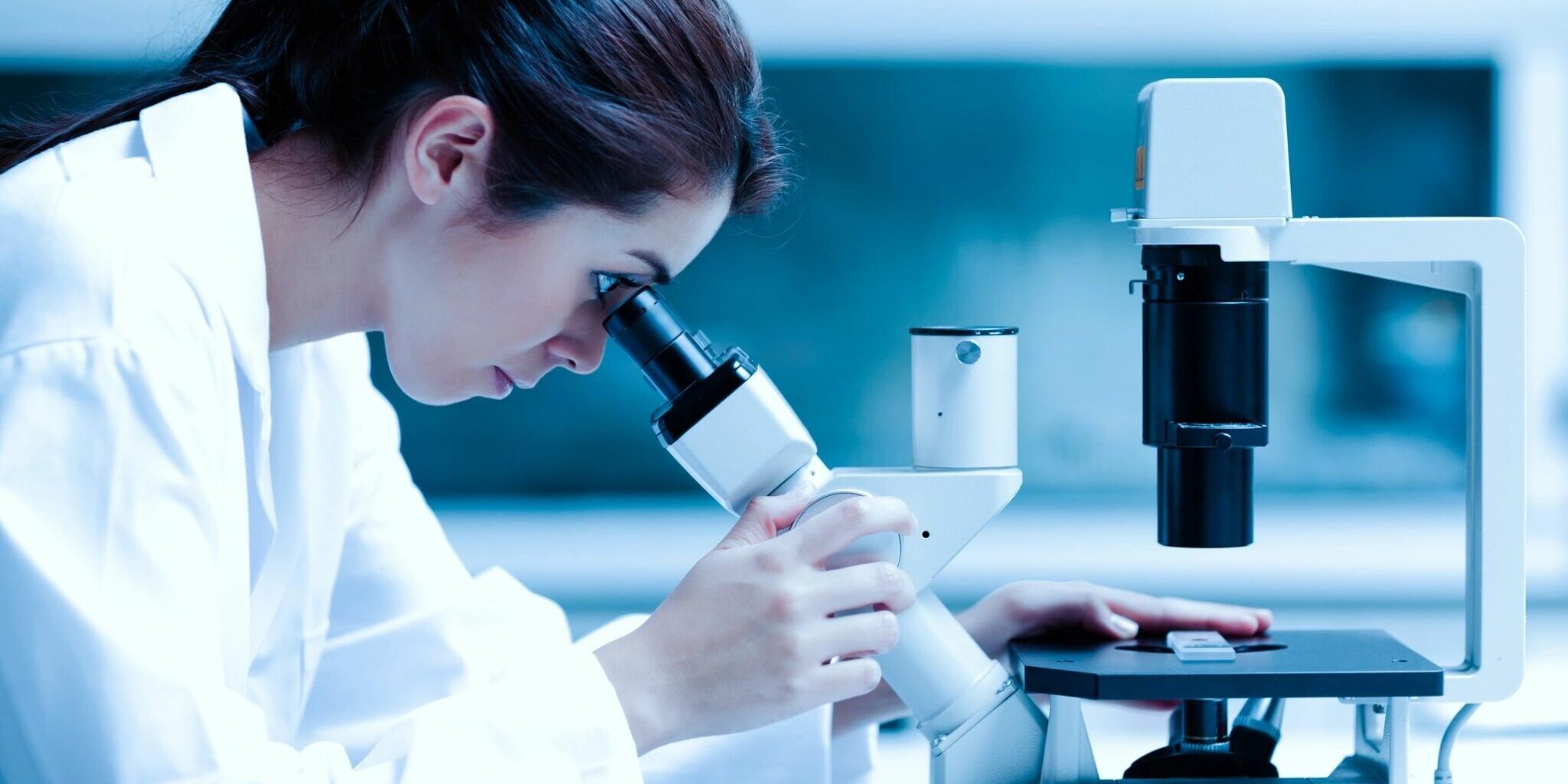 Our technology makes it possible to create unique particles possessing specific controlled release patterns and properties. Our sustained release formulations allow for a reduction in dosage, a reduction of concentration peaks and offers unattainable delivery methods and molecular characteristics. We also offer liquid based formulations used in bottled water, nasal sprays, pain sprays, and tinctures.